Dissent In Transatlantic Perspective
Then, Now and in the Future?
Academic Symposium ∣ Student Conference ∣ Public Outreach
Time: Thursday, May 12 – Friday, May 13, 2022
Location: Prague Creative Center, Staroměstské náměstí 4
Prague 1, Czech Republic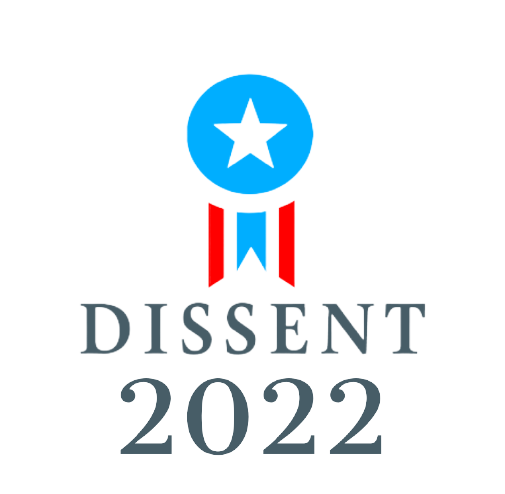 with support from
International American Studies Association and 4EU+ consortium
---
Keynote speakers:
Ralph Young, Temple University, author of "Dissent. History of an American Idea".
Paul Von Blum, UCLA.
Erica Violet Lee, Cree writer, scholar, and Indigenous activist from Saskatoon, Canada.
---
Main goal of the symposium is to explore the concept of dissent from different disciplinary perspectives in order to assess its various meanings, uses and continued relevance. Transatlantic and transnational aspects of dissent are of special significance, as they provide valuable comparative perspectives for the ongoing debates related to the subject.
The recent wave of populist and/or authoritarian regimes hostile to the very concept of dissent should serve as one of the frames of reference.
---
Call for papers is available here.